How to Trade Bitcoin & Altcoins on Cointree
You can trade your Bitcoin for Altcoins and vice versa all within Cointree without needing to create your own wallet!
Here is a video showing how easy it is to trade coins:
Step 1:
Once you have logged into your account, select the buy/sell/trade button at the top of the page.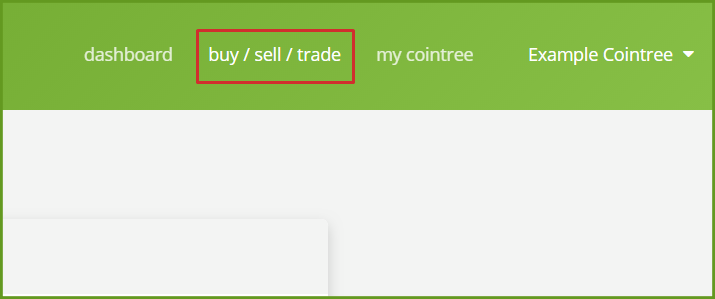 Step 2:
On the next page, select the trade coin tab above the coin overview.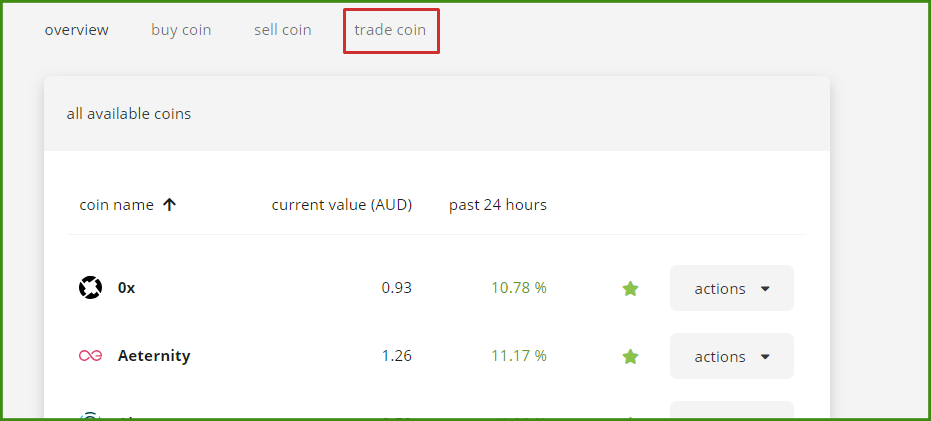 Step 3:
On the trade page click the 'select a coin to sell' button. A popup will display showing your accounts, select the coin you are wanting to trade.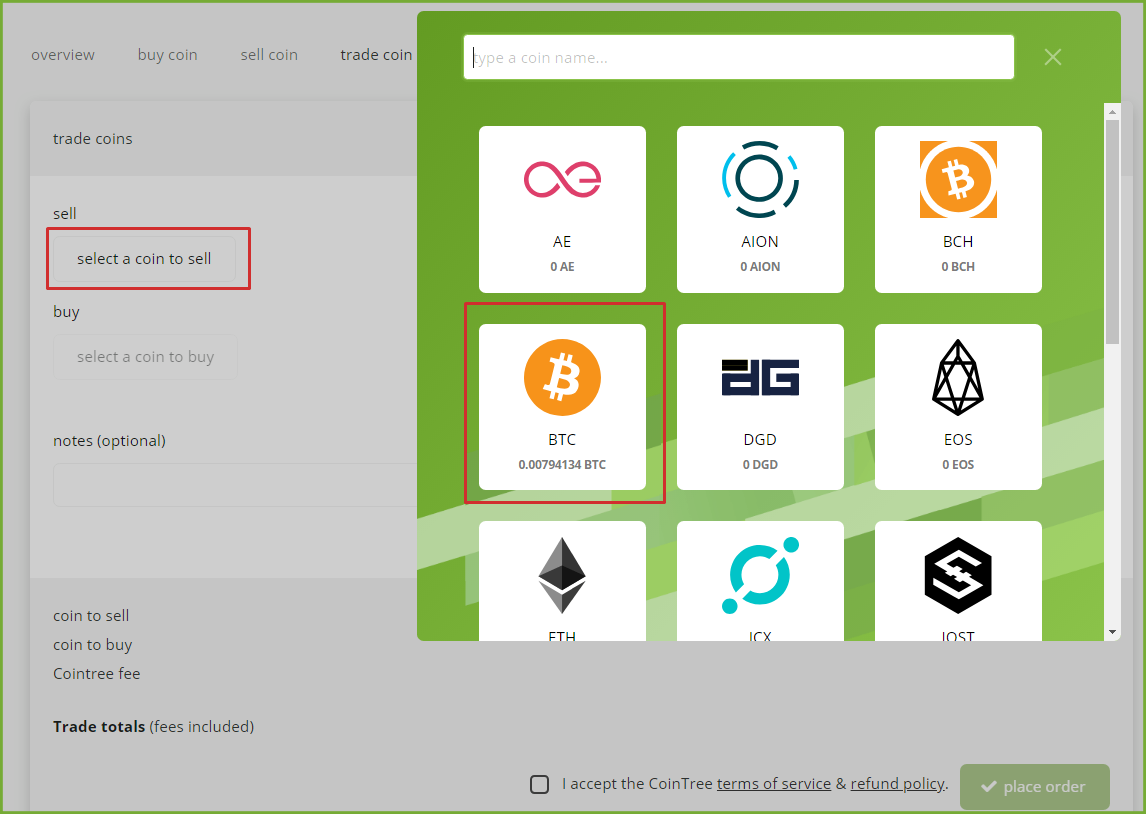 Step 4:
Click the 'select a coin to buy' button and choose what coin you would like to buy. Once you have selected which coin you want to buy, you can either enter the amount you would like to sell or the amount you would like to buy. You can then tick the box and click 'place order'.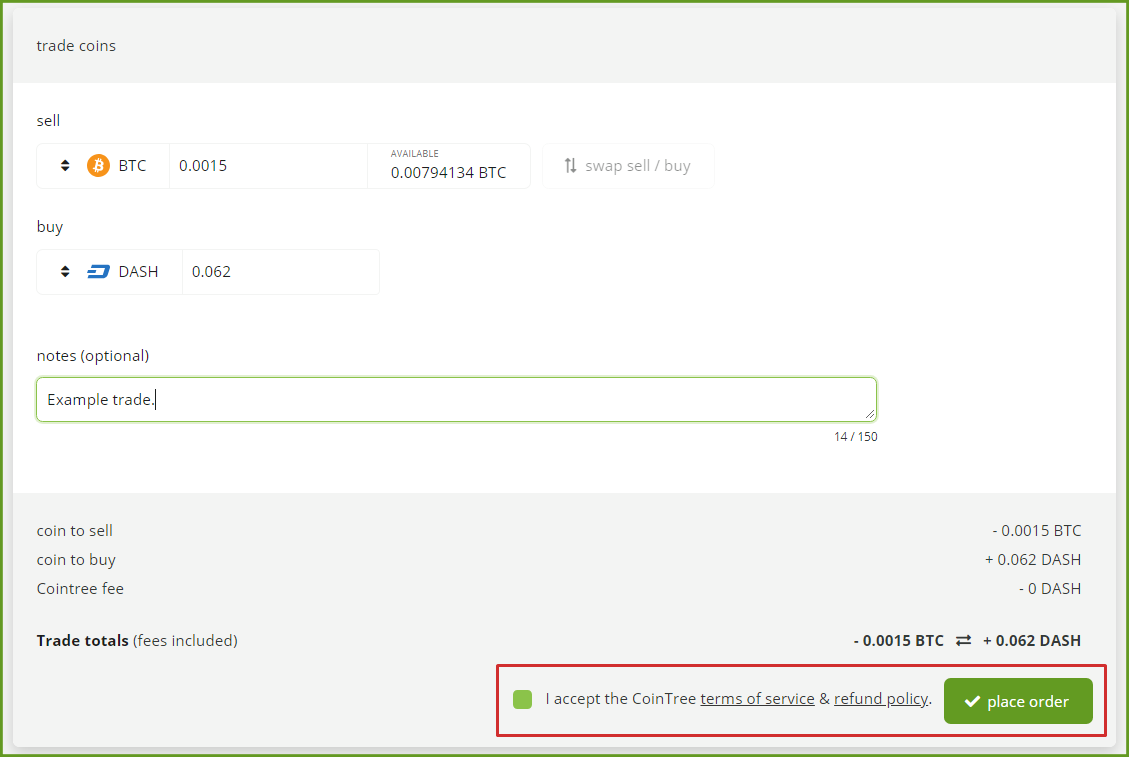 Step 5:
Your trade may take a minute or two to complete. You can keep an eye on the status of the trade on your transactions tab which you can find on the 'my cointree' page. Once this has completed you will see the status as 'Filled'.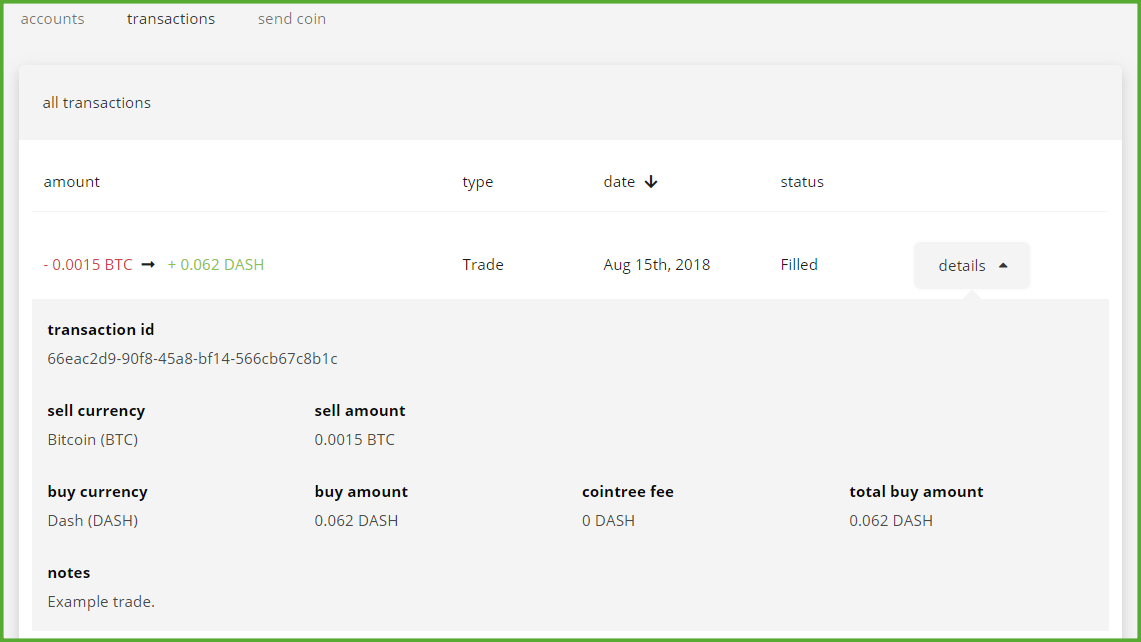 Return to top